TECHNOLOGY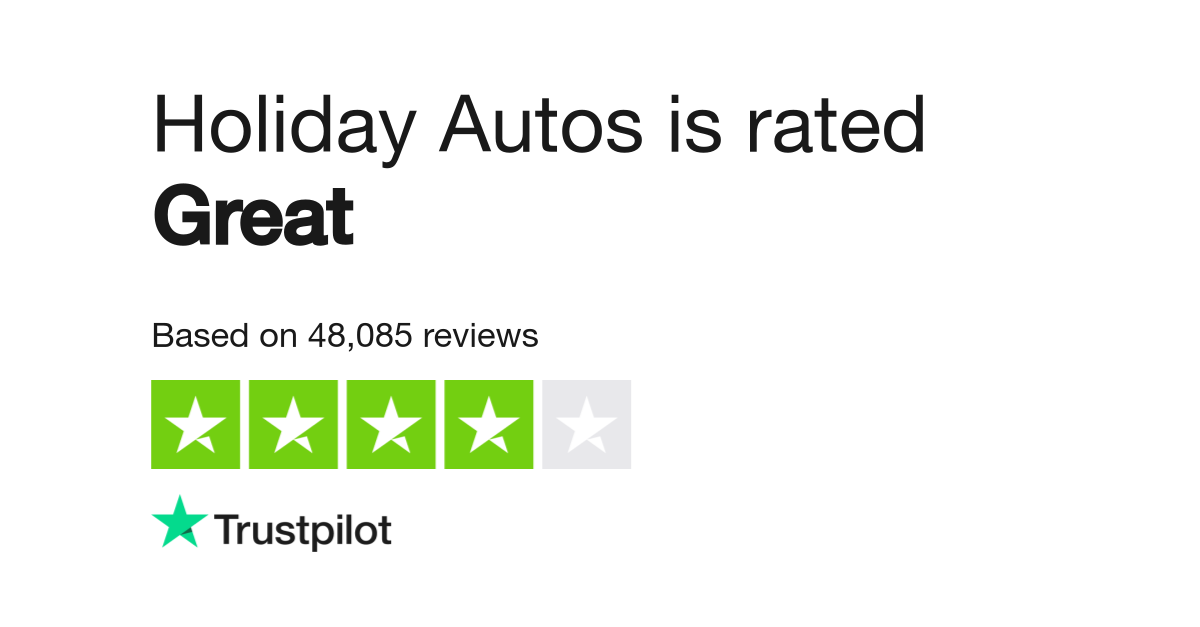 Search. Compare. Save. Holiday Autos.
At Holiday Autos we make car rental easy. We find you the best price in car rental worldwide. We have 30,000 pickup locations in all major airports and also downtown. Our Customer Care Team is available 7 days of the week so if your plans change we can help. We offer free cancellation up to 24 hours before your pickup time with most of our suppliers and we never charge credit card fees. Book your hire car today and start your journey.
When we are planning for holidays sometimes transportation makes some kind of problem so that's why holiday autos especially take care of your holiday trips with the best offers. There are many places where you can avail their services in Spain, France, Italy, United Kingdom, Portugal, the United States, Ireland, Germany, Greece, South Africa, Cyprus, and Australia. There are some best features they are offering which makes your life easy.
Free Cancellation

No Credit Card Fees

24/7 Customer Care
According to their website information, they are most trusted and rated partner for your holiday trips.
Please share your feedback in a comment section below and mail us at This email address is being protected from spambots. You need JavaScript enabled to view it. for advertisement.
ALSO, READ RELATED ARTICLES:
Hi, Guys today I am gonna tell you about the fastest cars of 2019 as I know you guys love speed and stylish cars so on the request of one of our subscribers I have done some research and now it's live for you.
HENNESSEY VENOM F5: 301 MPH
So if you love to speed this is only for you guys because the top speed of the Venom F5 is projected to exceed 300 mph. The base price for the
Venom F5 is $1.6 million US dollars. The company plans to build 24 examples and all are amazing because of all models boost the market on the part of speed and design. On the Fujita tornado-rating scale, an F5 twister is said to have wind speeds exceeding 261 mph. These devastating cyclones can destroy nearly everything in their path and they strike fear into civilians and storm chasers alike.
KOENIGSEGG AGERA RS: 278 MPH
I love the colour and design what a car! Amazing design and speed, if you are looking for a combo of speed and design so this is the best combo for youThe Agera R made its debut at the March 2011 Geneva Motor Show with a Speed Racer livery,
and special Michelin tyres. It can accelerate from 0–100 km/h (0–62 mph) in 2.8 seconds and reach a theoretical top speed of 439 km/h (273 mph). Koenigsegg Agera: $2.1 Million. Koenigsegg's website claims the Agera was built with a "less is more" philosophy. When it comes to the price, the emphasis is definitely on "more." $2.1 million "more."It is not illegal to own a Koenigsegg Agera in the U.S. However, Koenigseggs are not street legal in the U.S. due to their inability to meet certain federal standards. The only exception that is street legal in the U.S. the Koenigsegg CCX.
BUGATTI CHIRON: 261 MPH
We must talk about the king of cars, THE BUGATTI CHIRON.
It's having amazing design, features, and speed. That's zero to 400 kph (249 miles per hour) back to a standstill. He did it in just 42 seconds. At a long stretch of tarmac in an undisclosed location, Montoya hurled the Chiron to 12mph below its 261 mph top speed in 32.6 seconds and a distance of 1.62 miles. So if you want to buy kings of car Bugatti is one of the best options.